COMPANY
INDUSTRIAS CARNICAS MONTRONILL S.A.U. founded in 1980 and located in Vic (Barcelona) is a pork cutting plant. From the beginning we have had a steady and sustained growth capable of facing new challenges.
Since 2011 we have new and modern facilities of 9,000 m2, designed with the latest technologies in order to achieve optimal performance and to obtain a product with the best standards of food safety and quality.
INDUSTRIAS CARNICAS MONTRONILL S.A.U, guarantees quality and an appropriate service complying with current legislation assuming:
Commitment to continuous improvement of all processes implemented and validated to ensure traceability and control of their products.
Boosting trade policies, seeking new markets, customers and suppliers to allow the expansion of the company and adjust to the changing market needs.
The obligation of all staff of the company to manufacture products safely and legally, ensuring environmental sustainability and maintaining a harmonious attitude and work ethic.
In compliance with BRC, IFS and traceability.
A direct and continuous contact with:

The competent sanitary, labor and environmental authorities
With the media from writing or modifying rules.
With suppliers and customers
From INDUSTRIAS CARNICAS MONTRONILL S.A.U management, we pledge to work and improve our integrated quality system to ensure its effectiveness and to carry out all legal requirements by providing the necessary resources to maintain a positive customer-supplier feedback.
---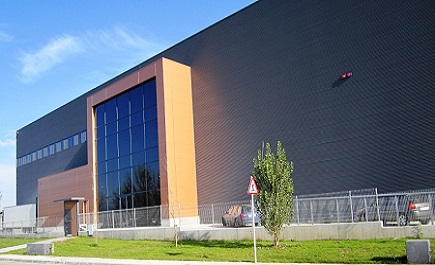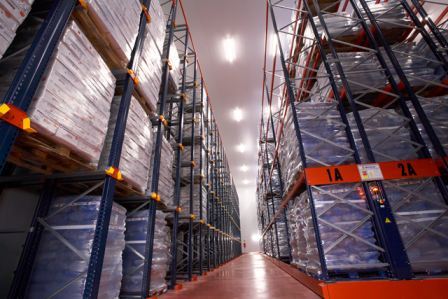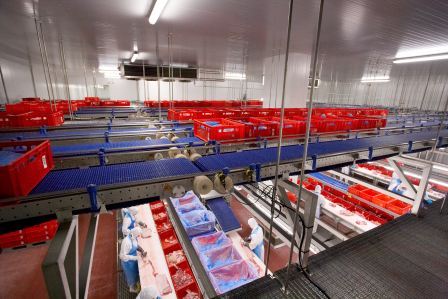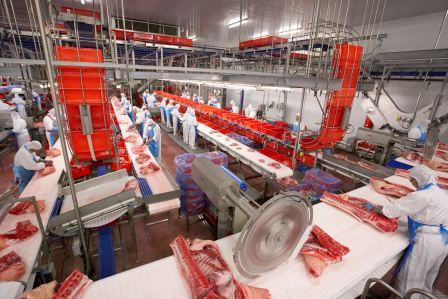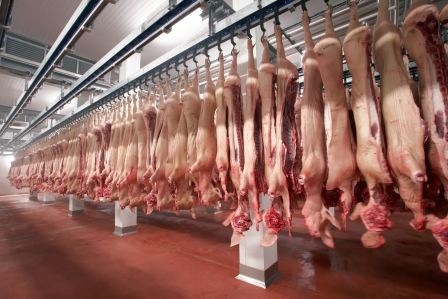 Montronill-008635 copia - copia
Montronill-009592 - copia
Montronill-009734 - copia (2)