Range of Products
---
With the help of the Rural Development Program of Catalonia co-financed by the European Agricultural Fund for Rural Development of the European Union and the Department of Climate Action, Food and Rural Agenda of the Generalitat de Catalunya, INDUSTRIAS CARNICAS MONTRONILL, SAU has achieved a saving of electrical energy from renewable sources.
The objective of the project is the development and operation of the solar photovoltaic installation for self-consumption, to promote the development of the Bioeconomy and to have more environmentally sustainable facilities.
The investment involves reducing the energy expenditure of the facilities and minimizing the carbon footprint and the environmental impact of its activity.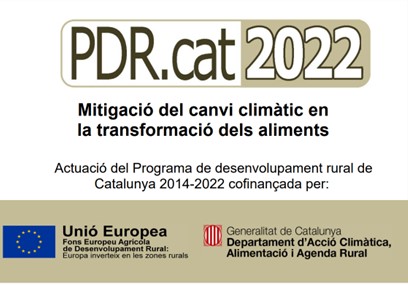 ---